Deluxe Twin Room with Lake View
Rooms
Deluxe Twin Room with Lake View
Deluxe King Room with Lake View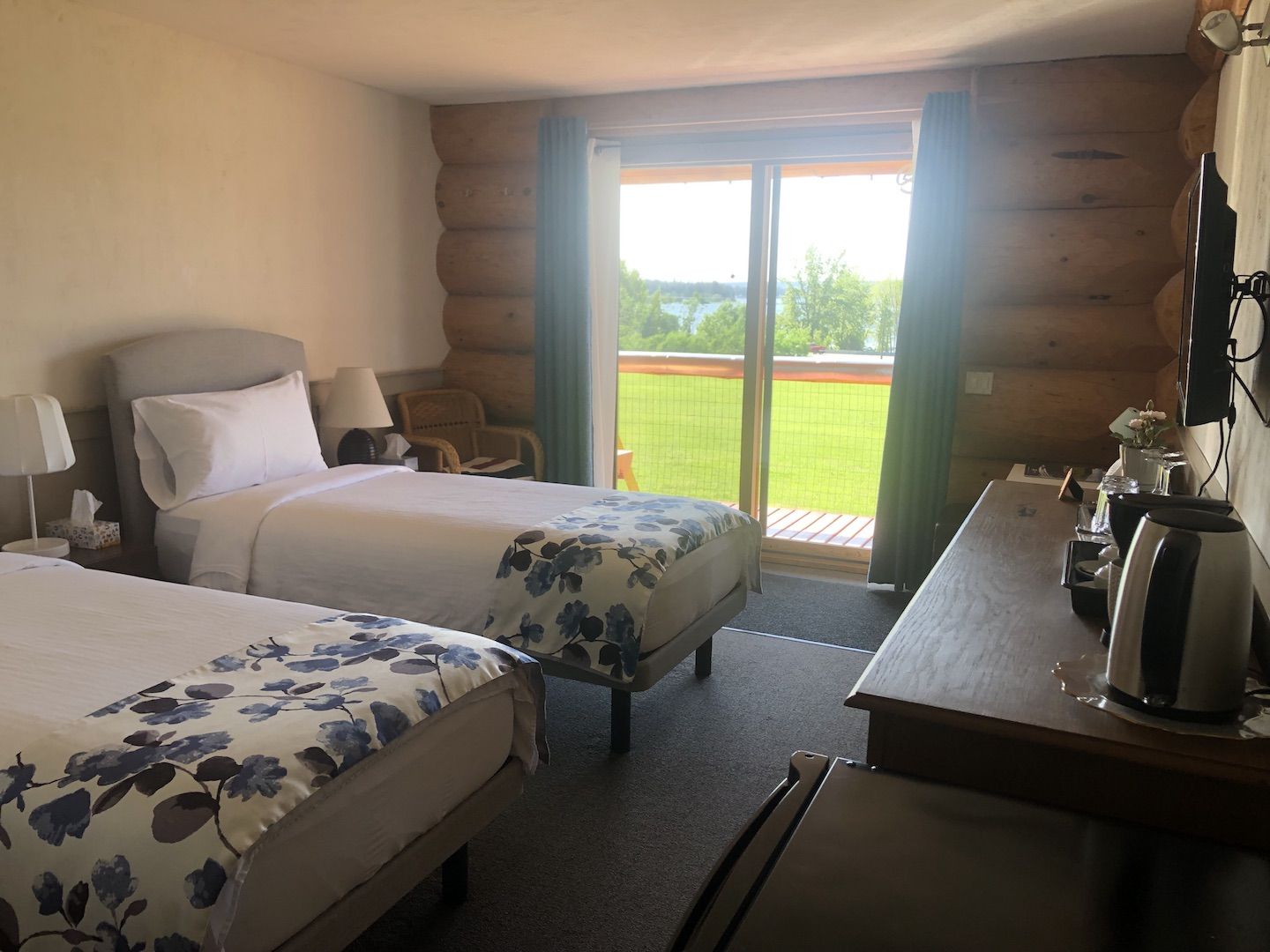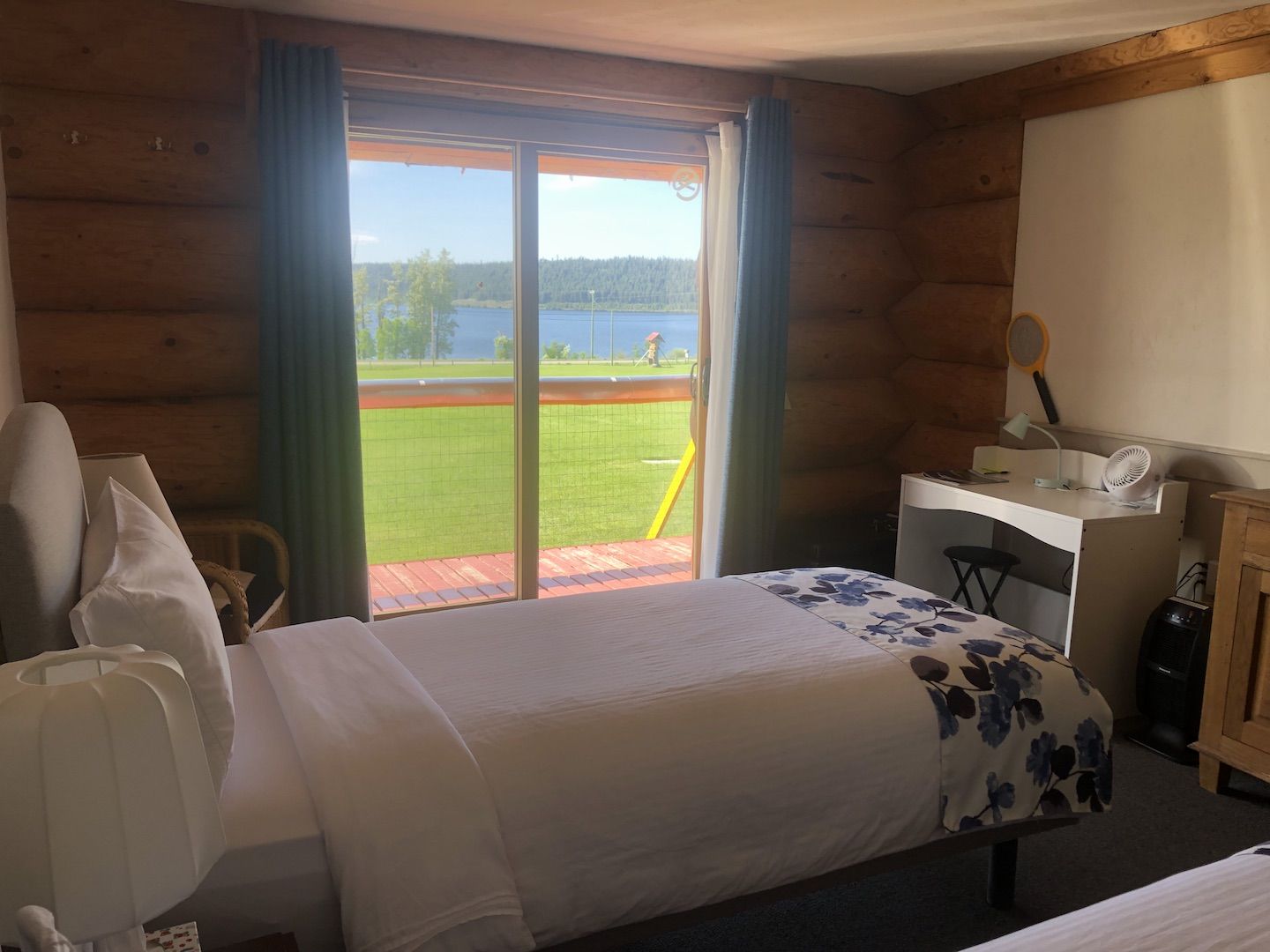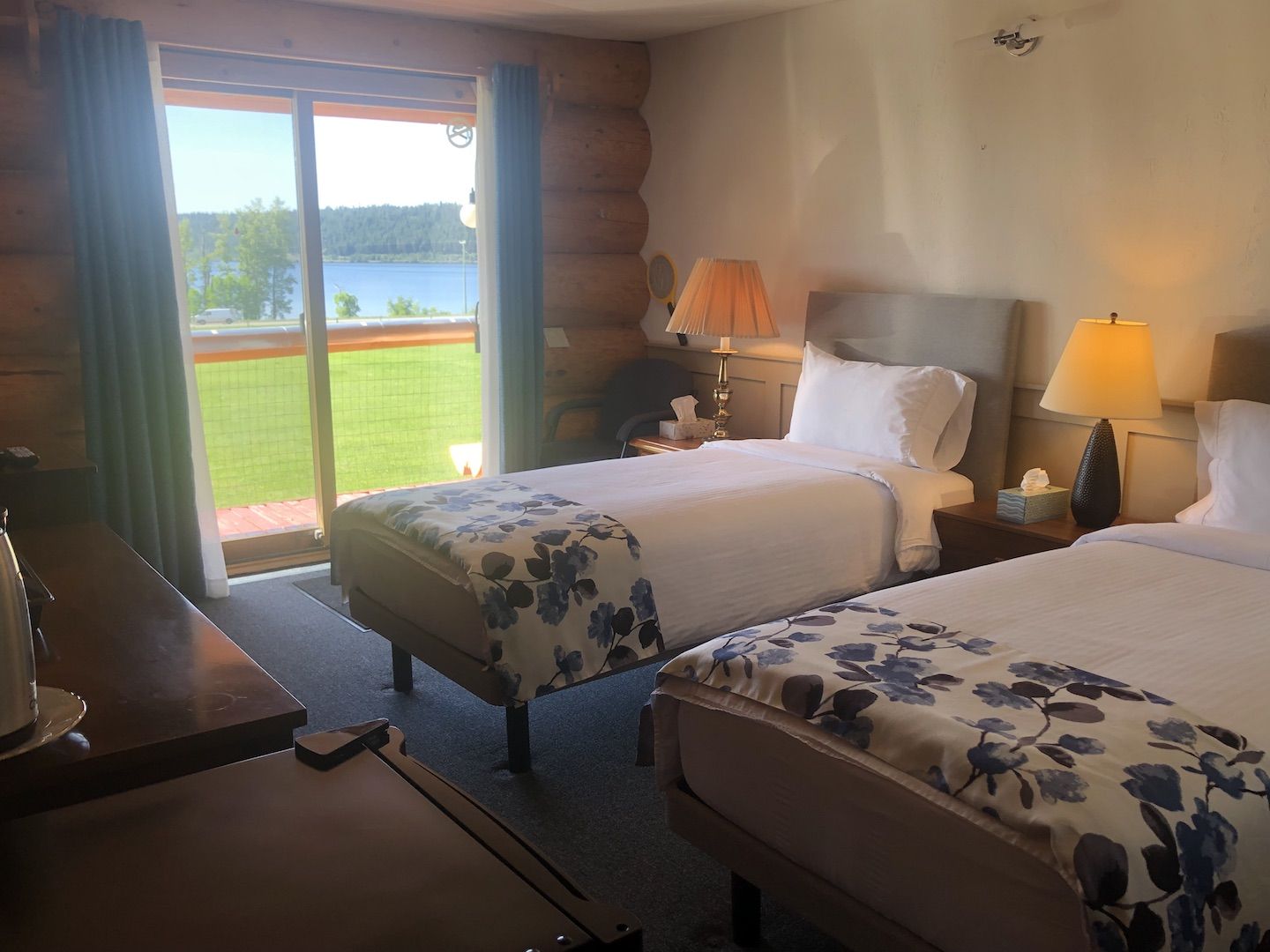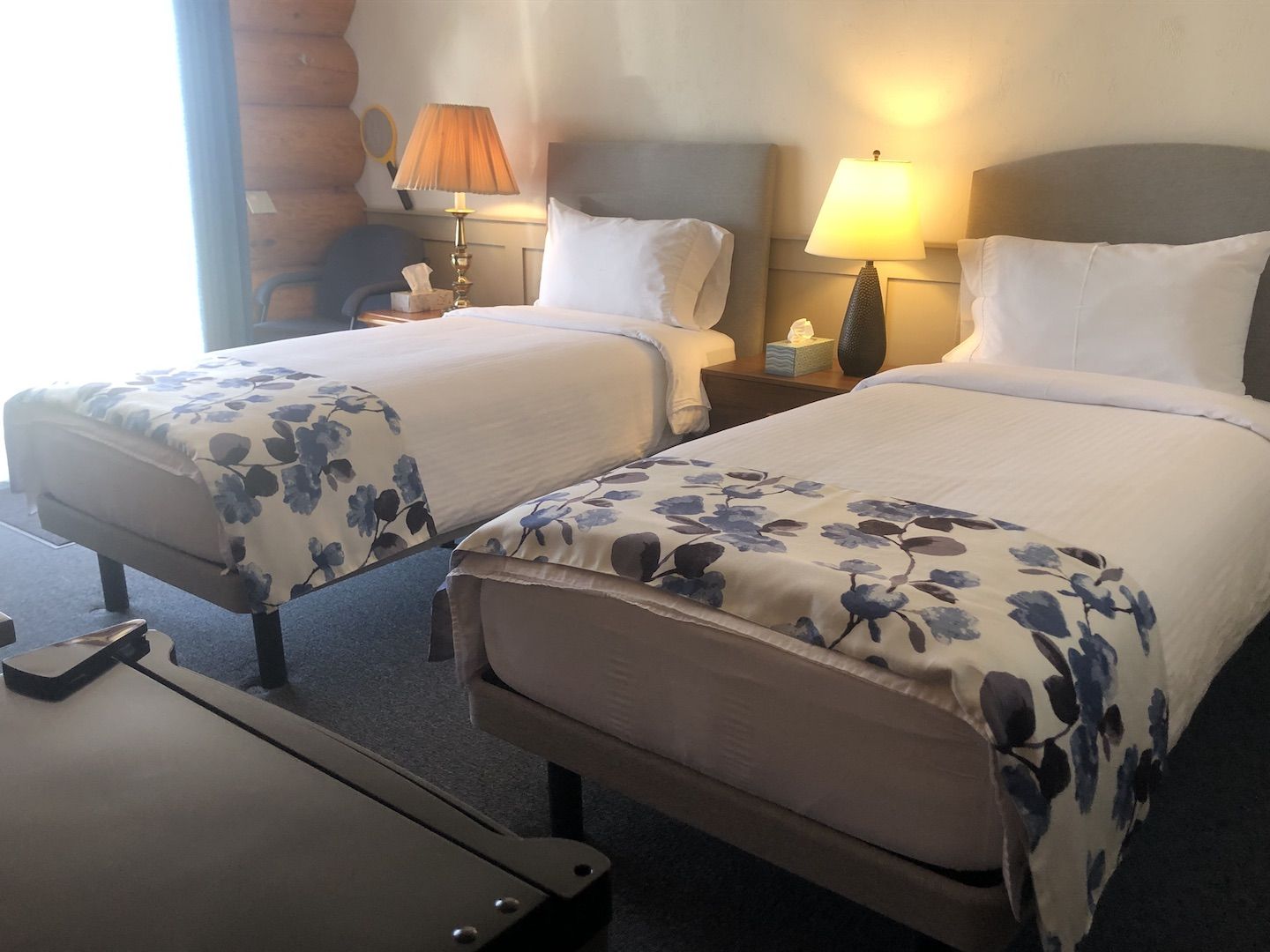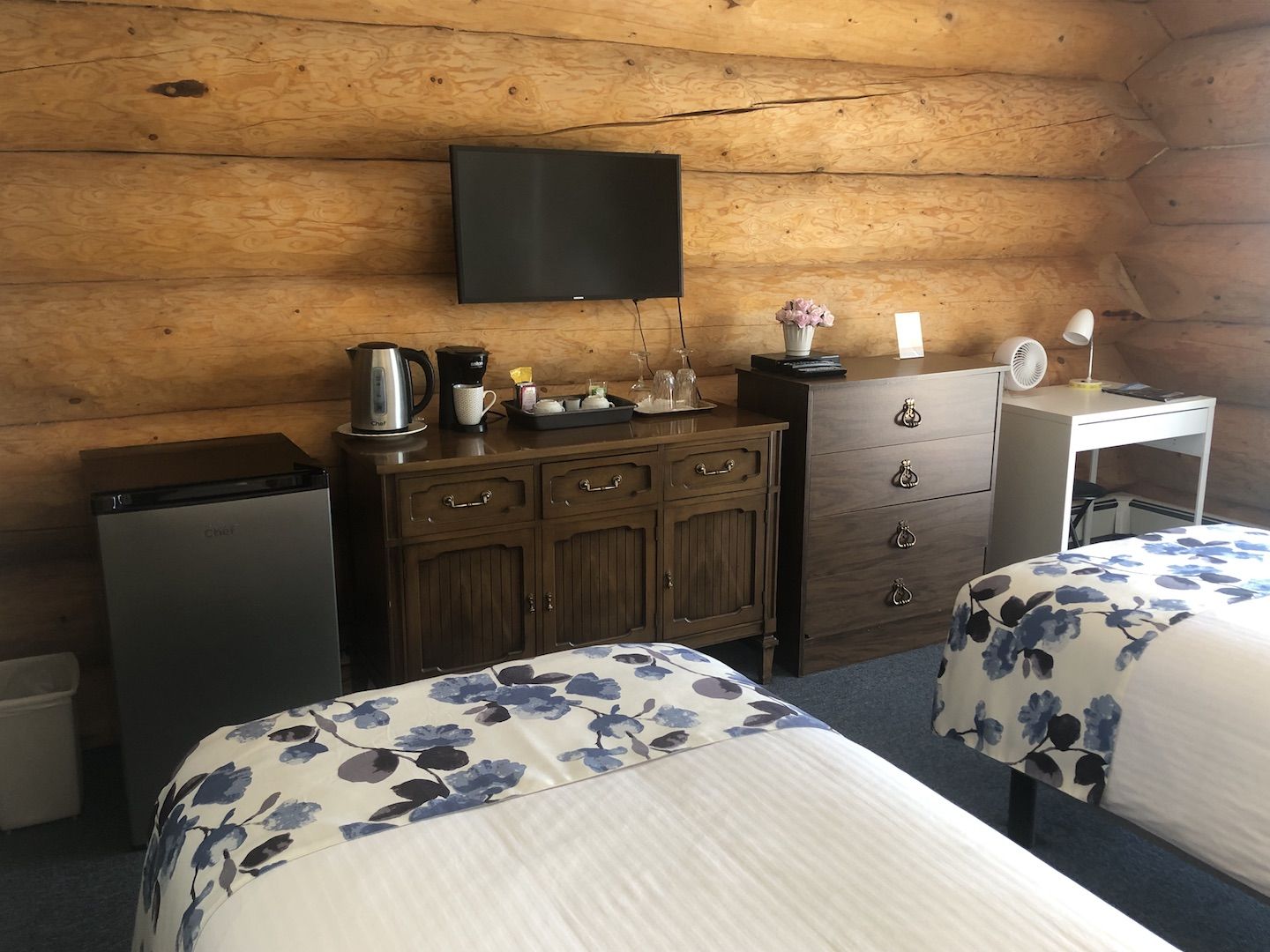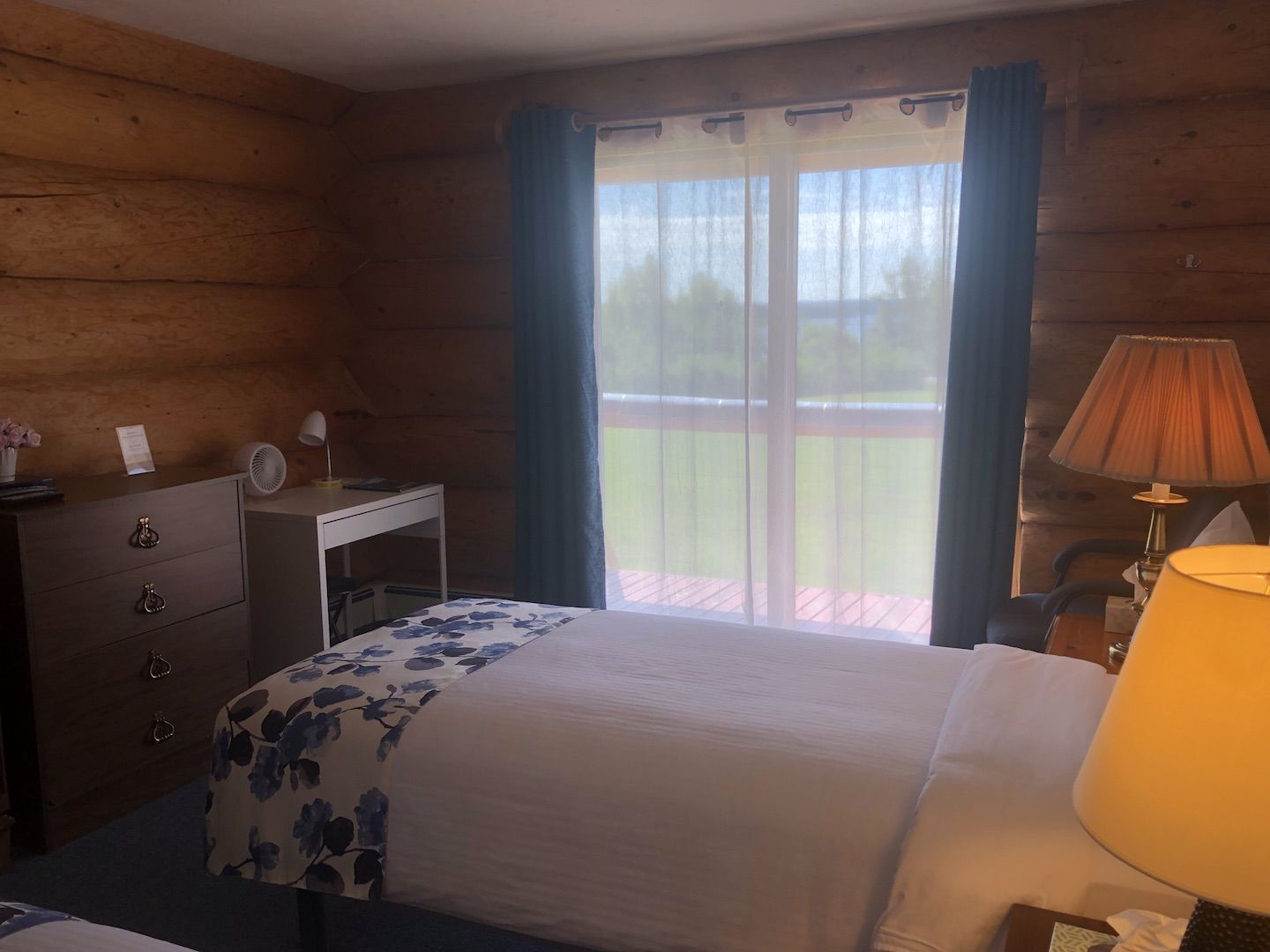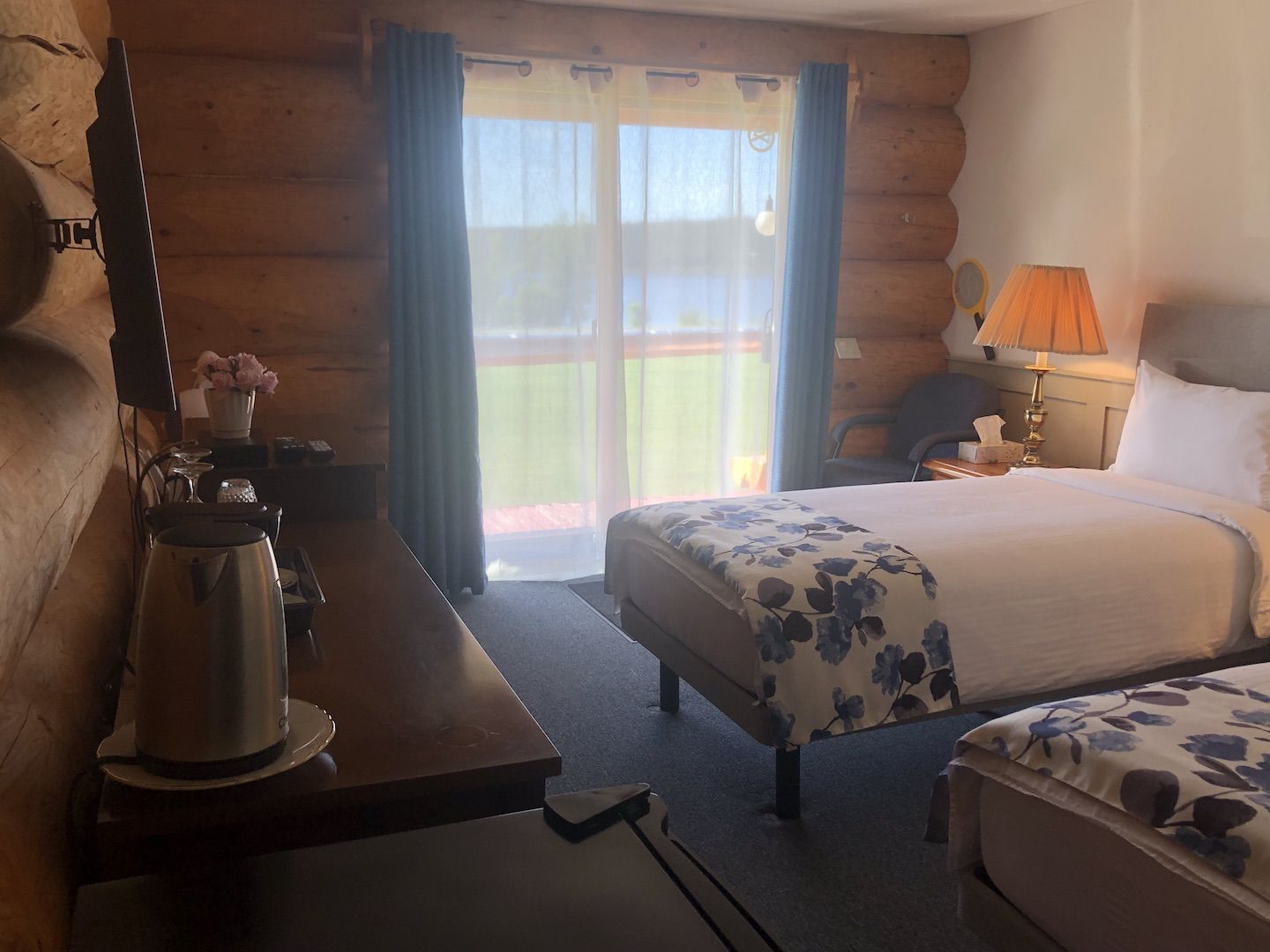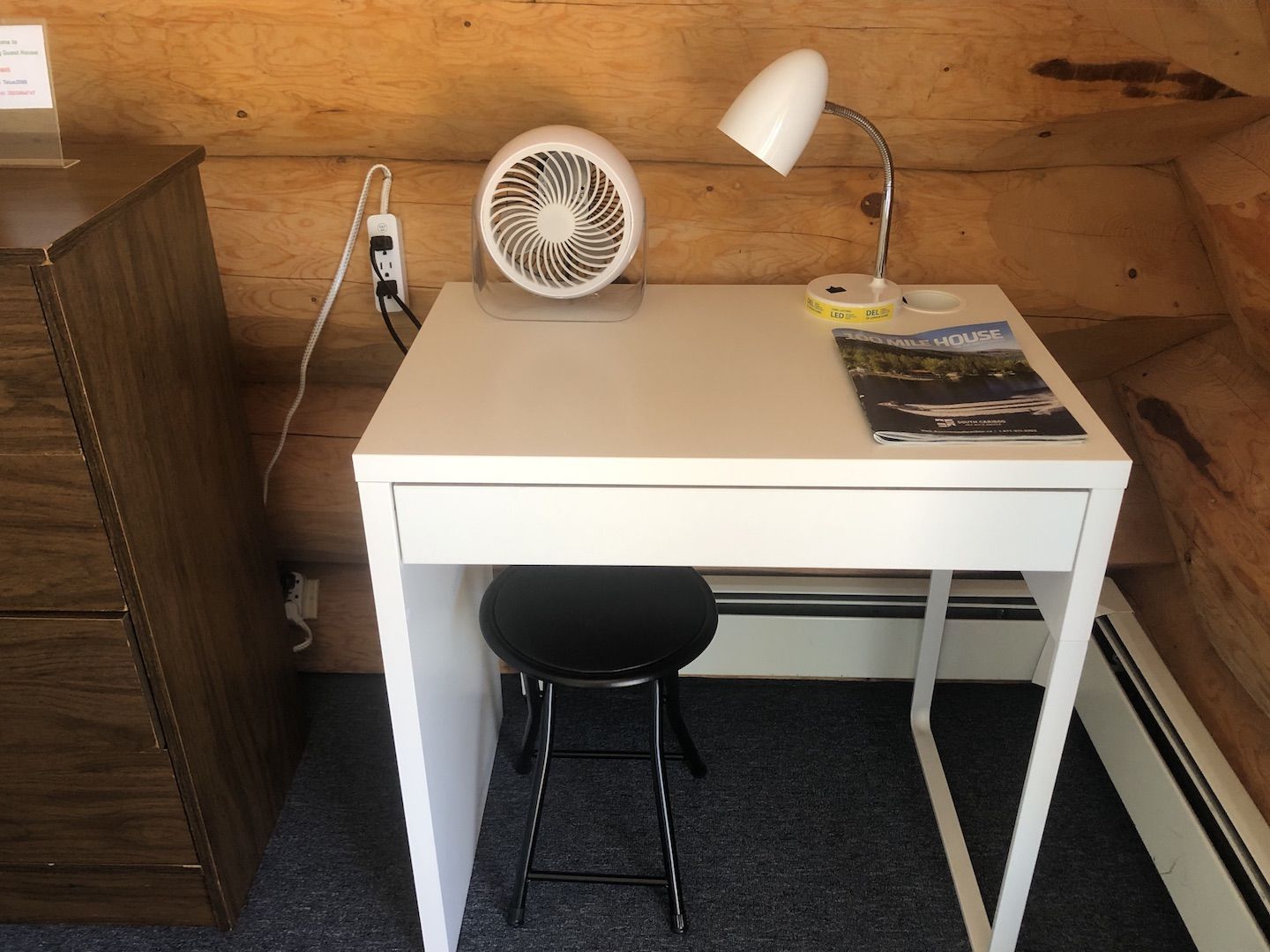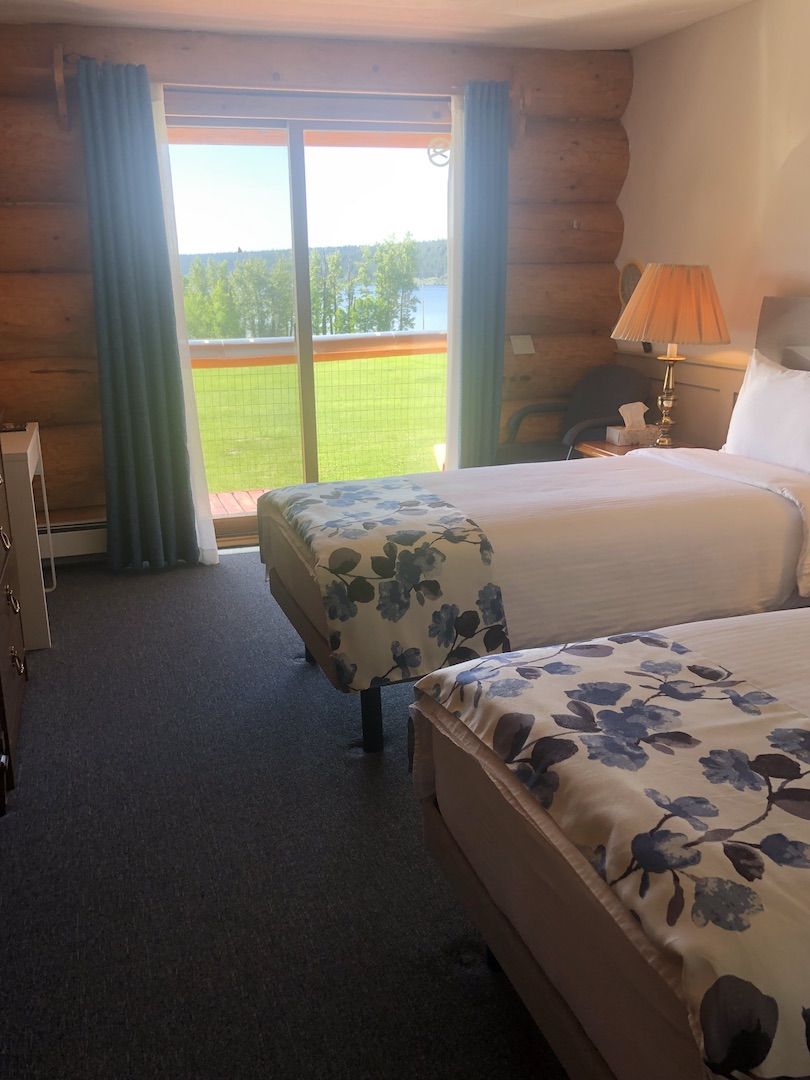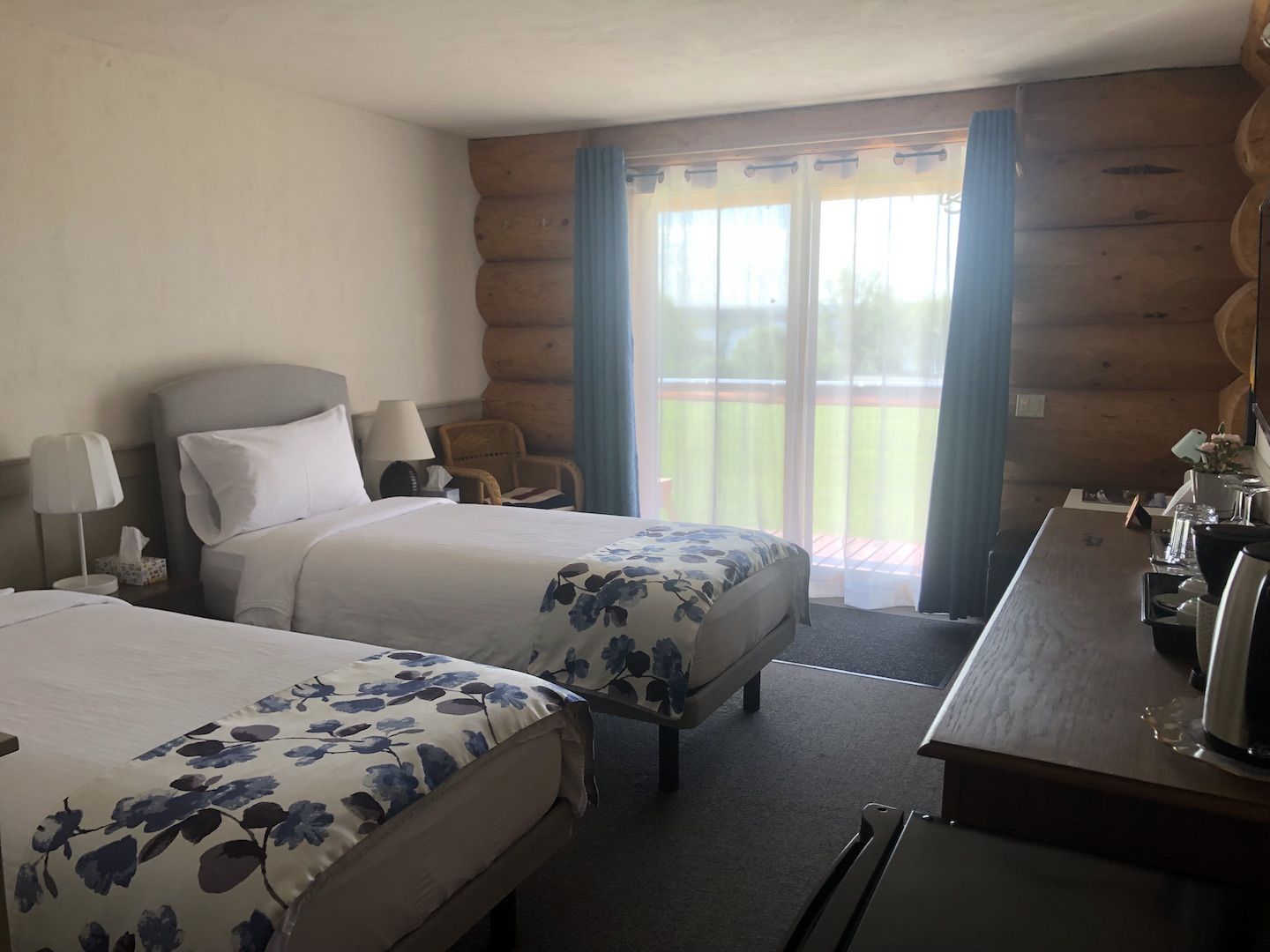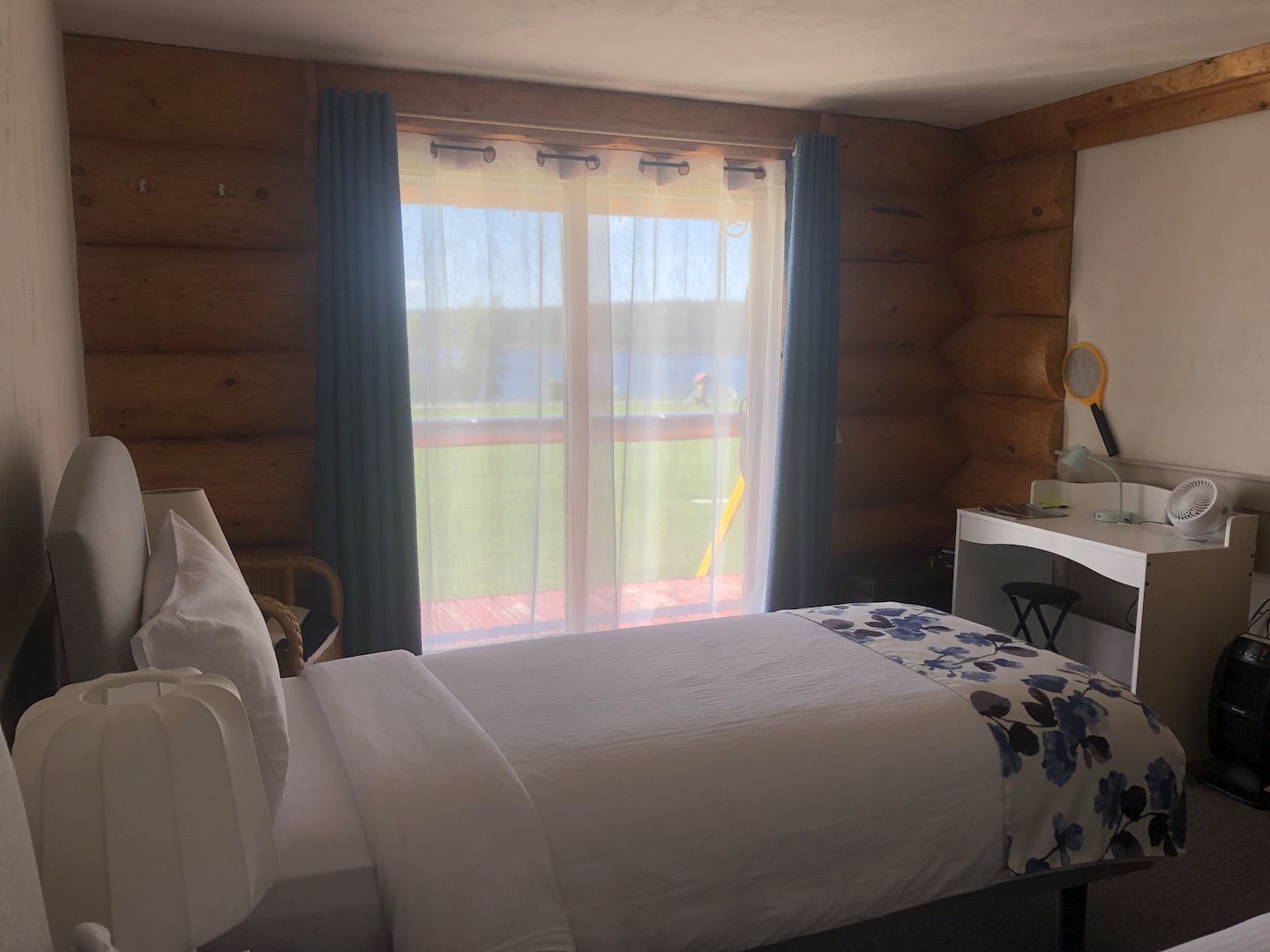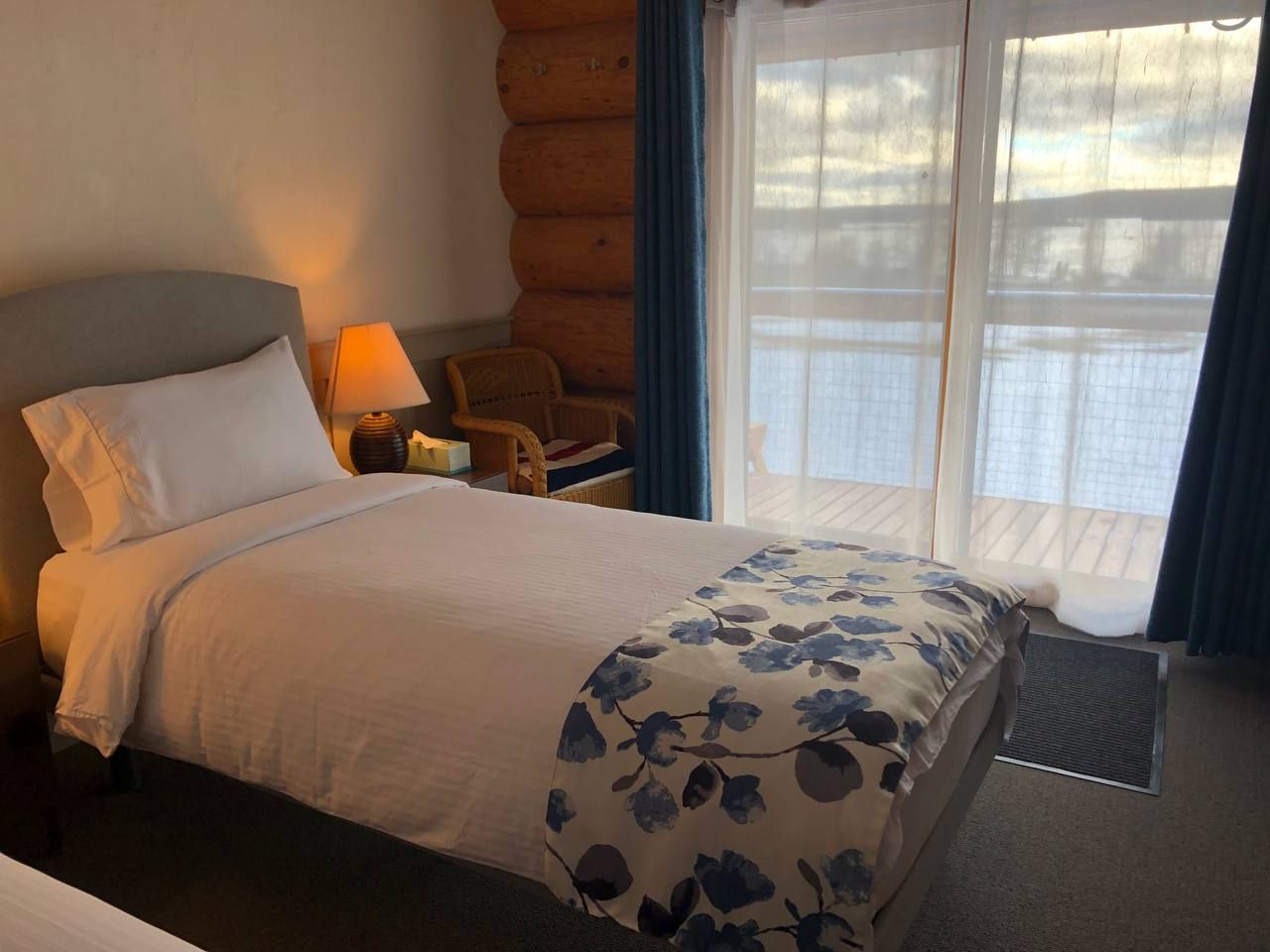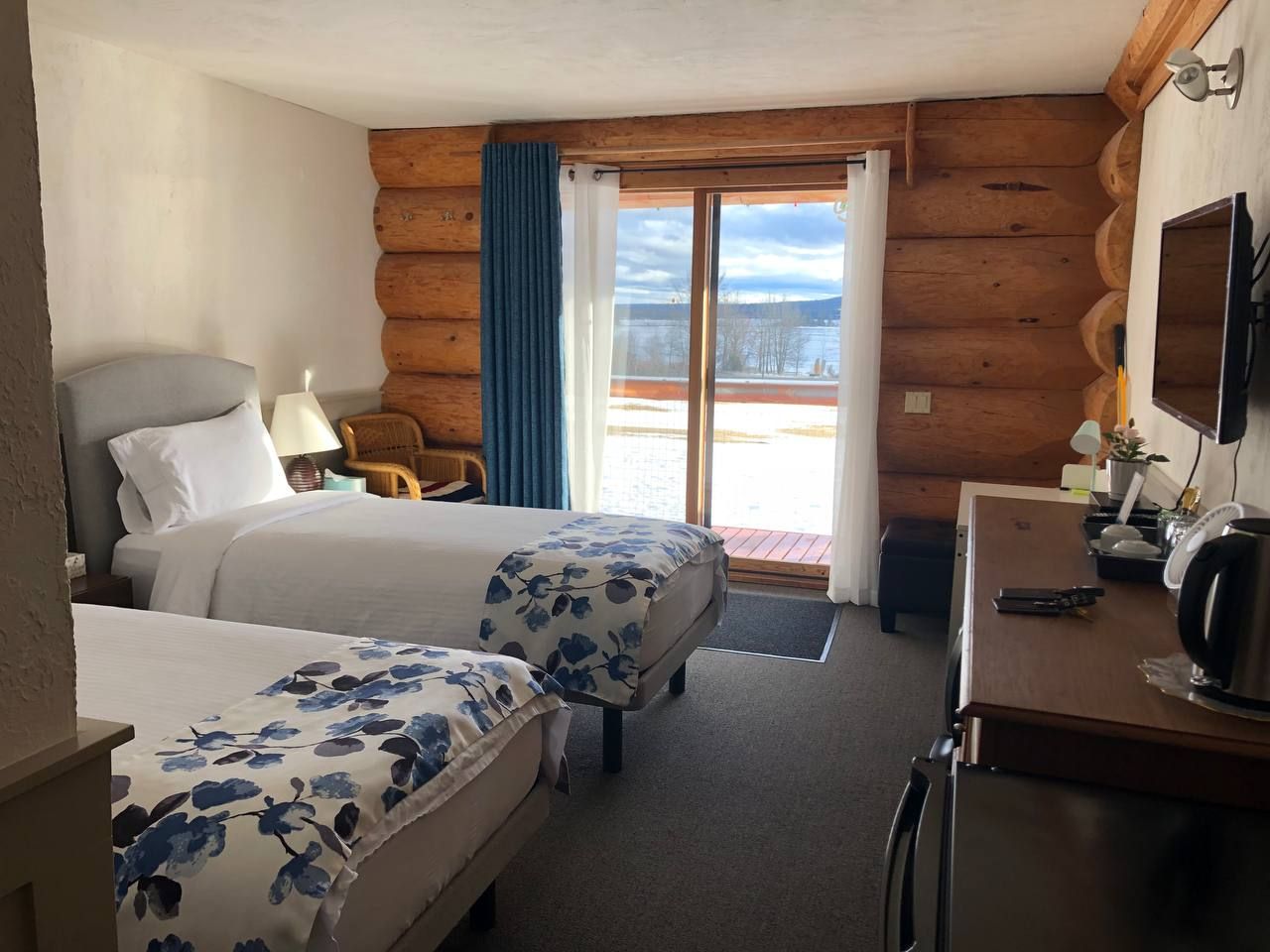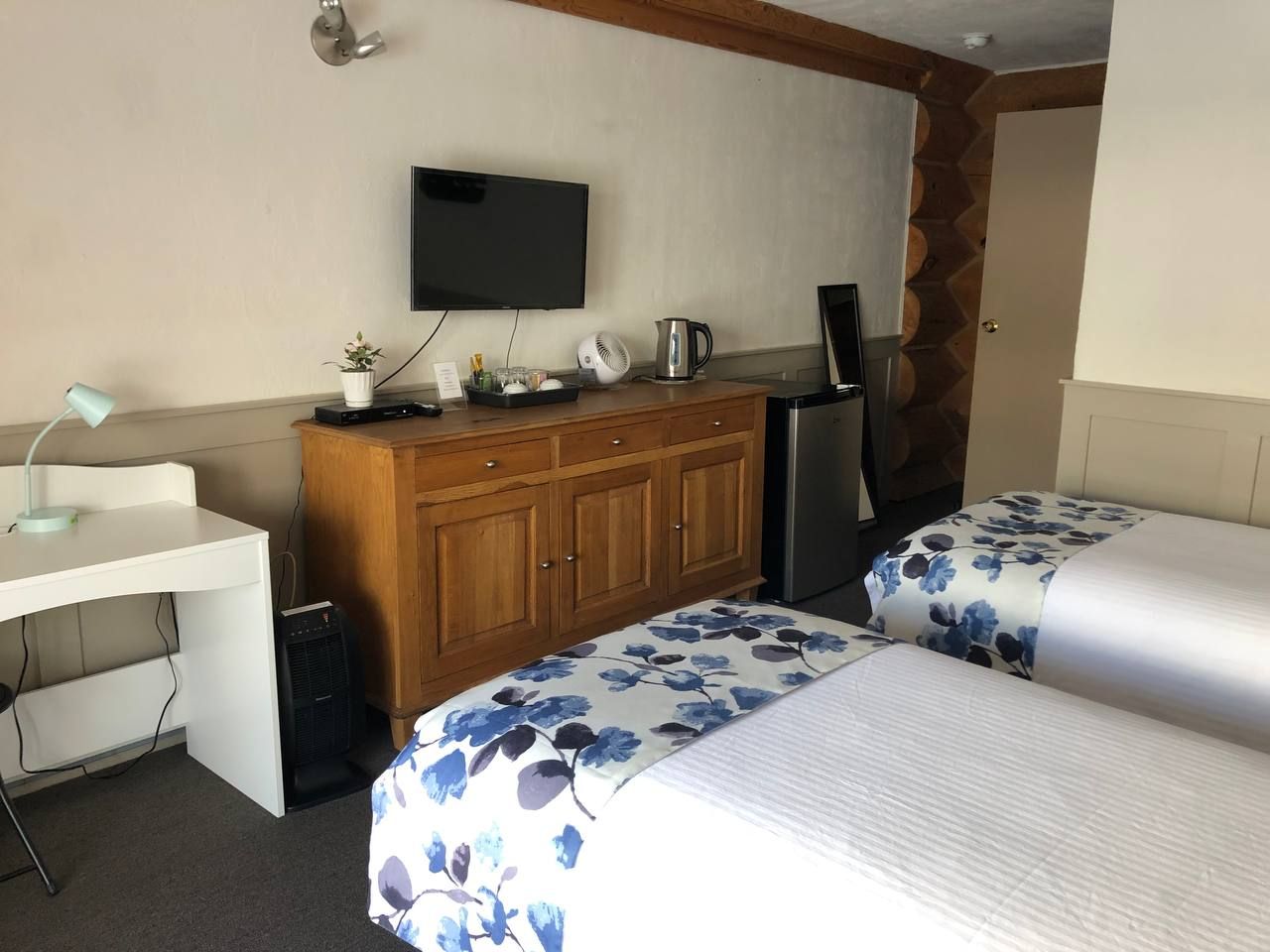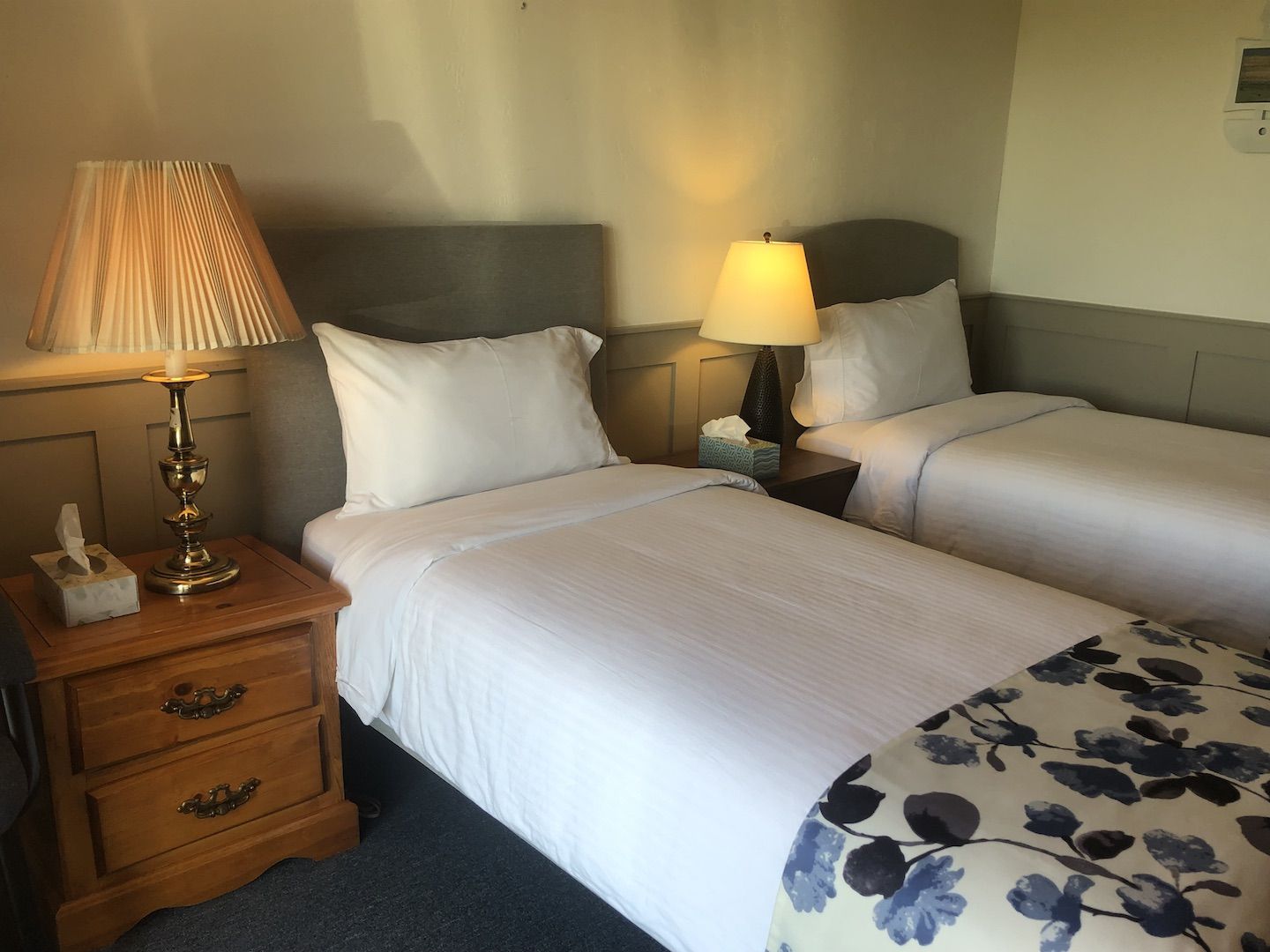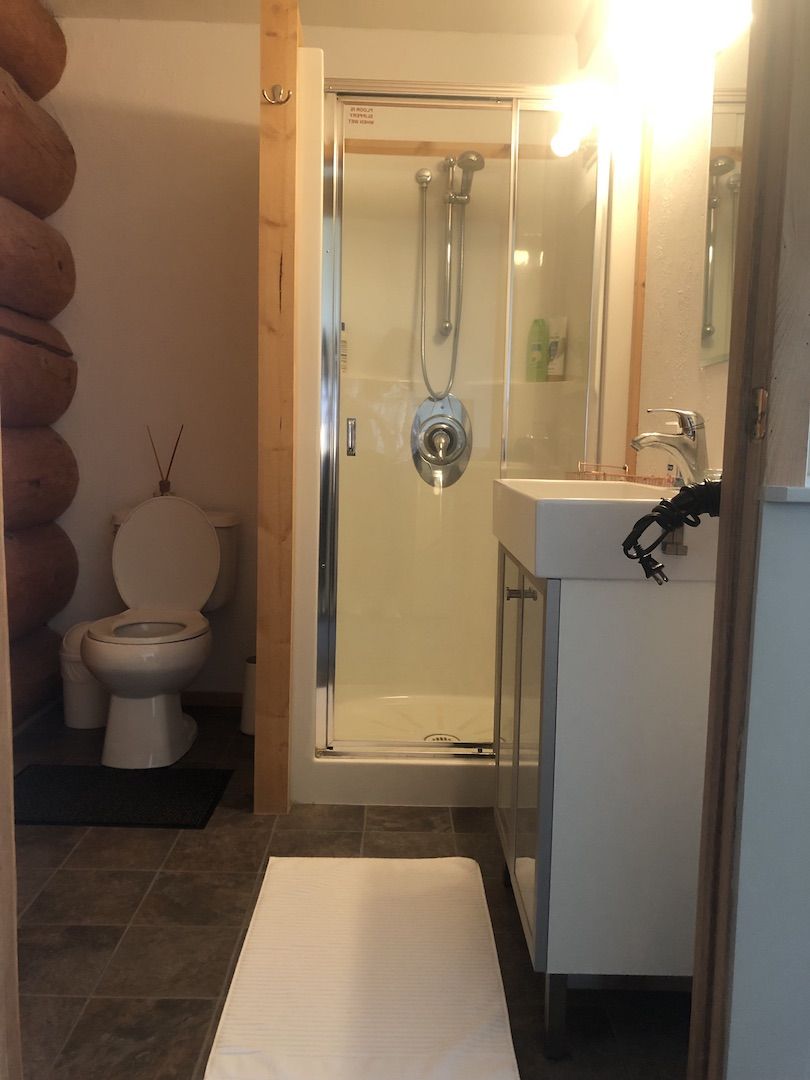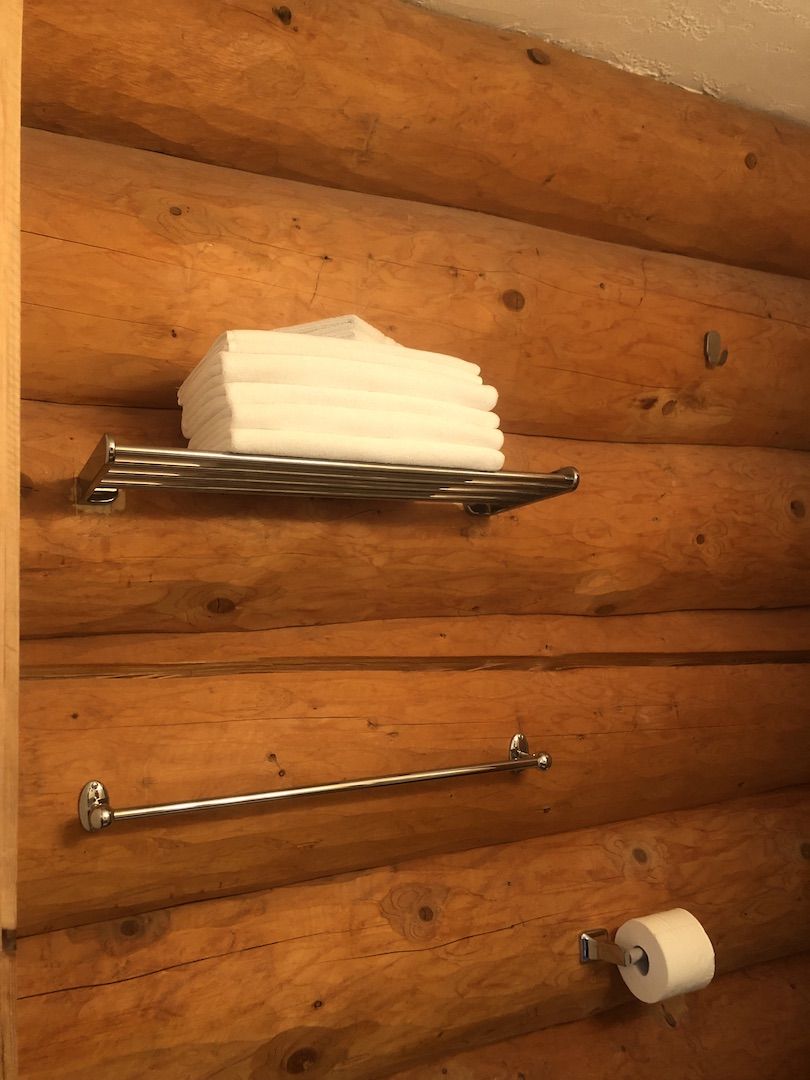 The bedroom faces the beautiful lake view of Lac La Hache through clean glass doors, from where you can enjoy the wonderful lake scenery fully and freely. We offer cozy and comfortable living environments with new, high-quality mattresses, beds, satellite TV, free wifi, desk and chairs for you to have a comfortable and relaxed holiday.
Each bedroom has a tidy, independent bathroom. We  prepare clean face towel, hand towel, bath towel, bath mat, hair shampoo, shower gel, and hair dryer etc. for you to have a comfortable shower and wonderful relaxing.
Breakfast is included in the price. It is generous and pretty good prepared by the host. Our guests have praised a lot on it and they love it so much!